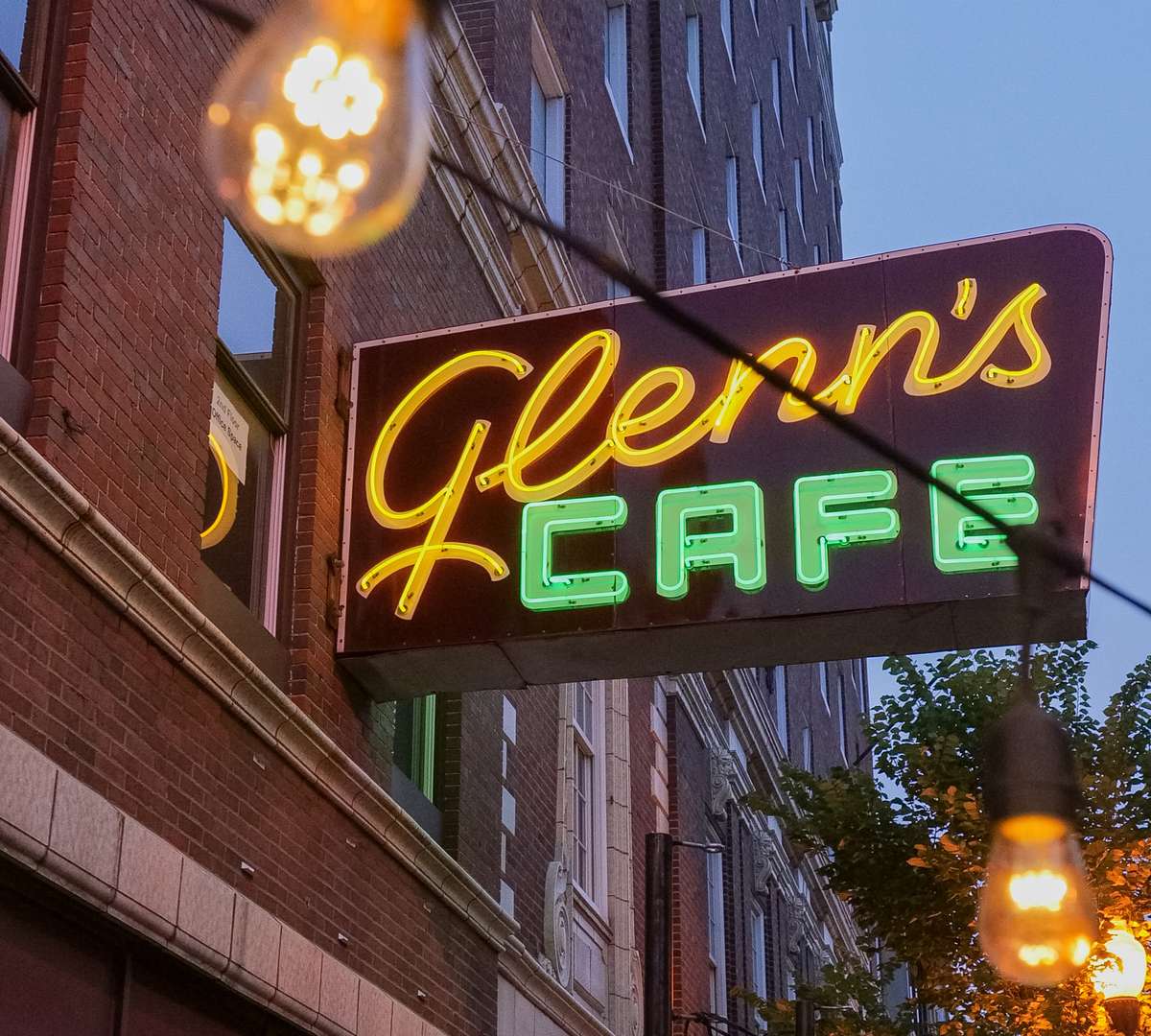 Join Our Team!
At Glenn's Café we maintain a positive, yet hard working environment for our staff members. Our staff enjoys the fast paced, yet rewarding atmosphere. If this looks like an environment you would thrive in, we invite you to apply and join our team! 
-------------------------------
We are looking for BOH employees at the moment. We are happy to keep FOH applications on file when a position opens up.